I took a while for me to get my M&P Shield 9mm, with the recall and all. However, when I got it, I got a great deal on it $365 shipped!
That is not the reason I made this thread...
I have been waiting to get this gun for 23 months...
FN announced it at SHOT 2012.
They were FINALLY sent to distributors last week.
I got mine Saturday.
Here is my FNS-9L: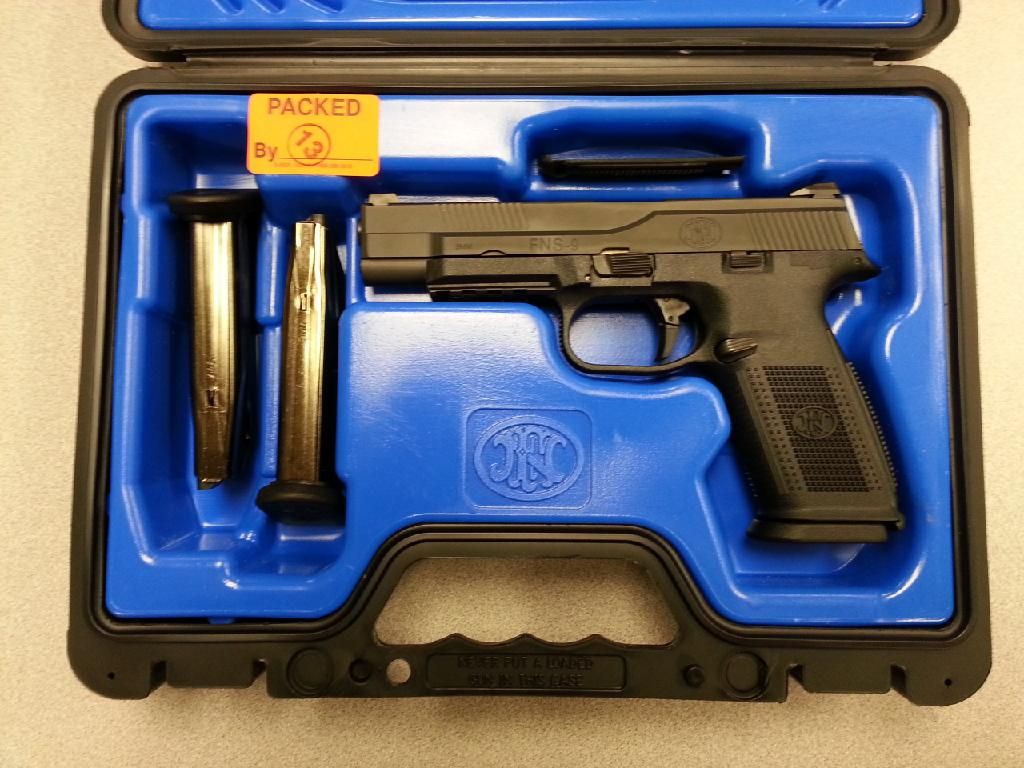 Here is compared to my standard FNS-9: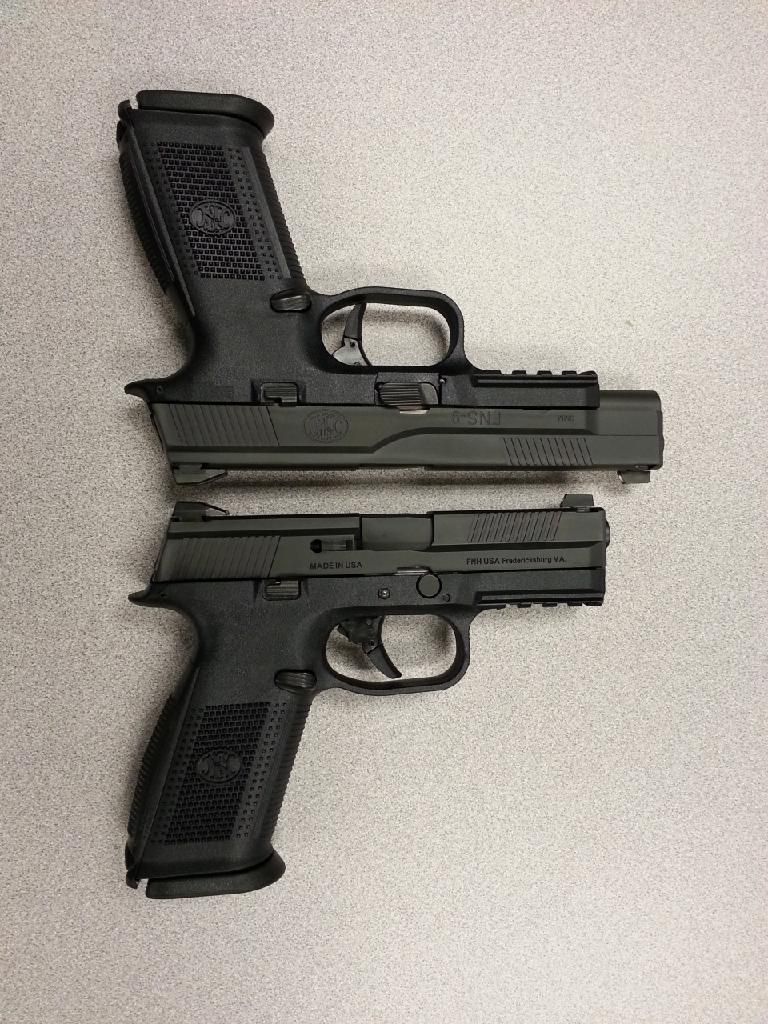 And here is my collection of FN handguns (and I think pdpsc is bad with his Glocks...)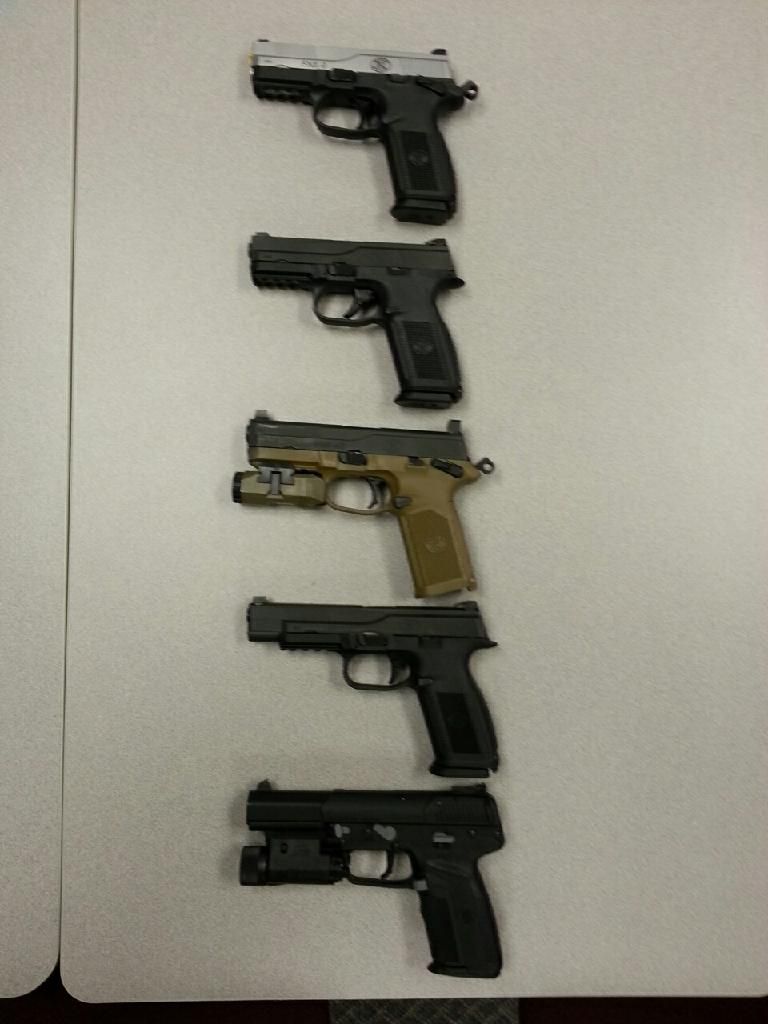 Top to bottom: FNX-9, FNS-9, FNP-45, FNS-9L, Five-seveN USG (I need obviously need more pistol lights...)
And for good measure, here are my FNS-9mm mags: