Moderator: blueorison
I sent one into the stratosphere, so I sketched one up to have laser cut. Anybody else want one?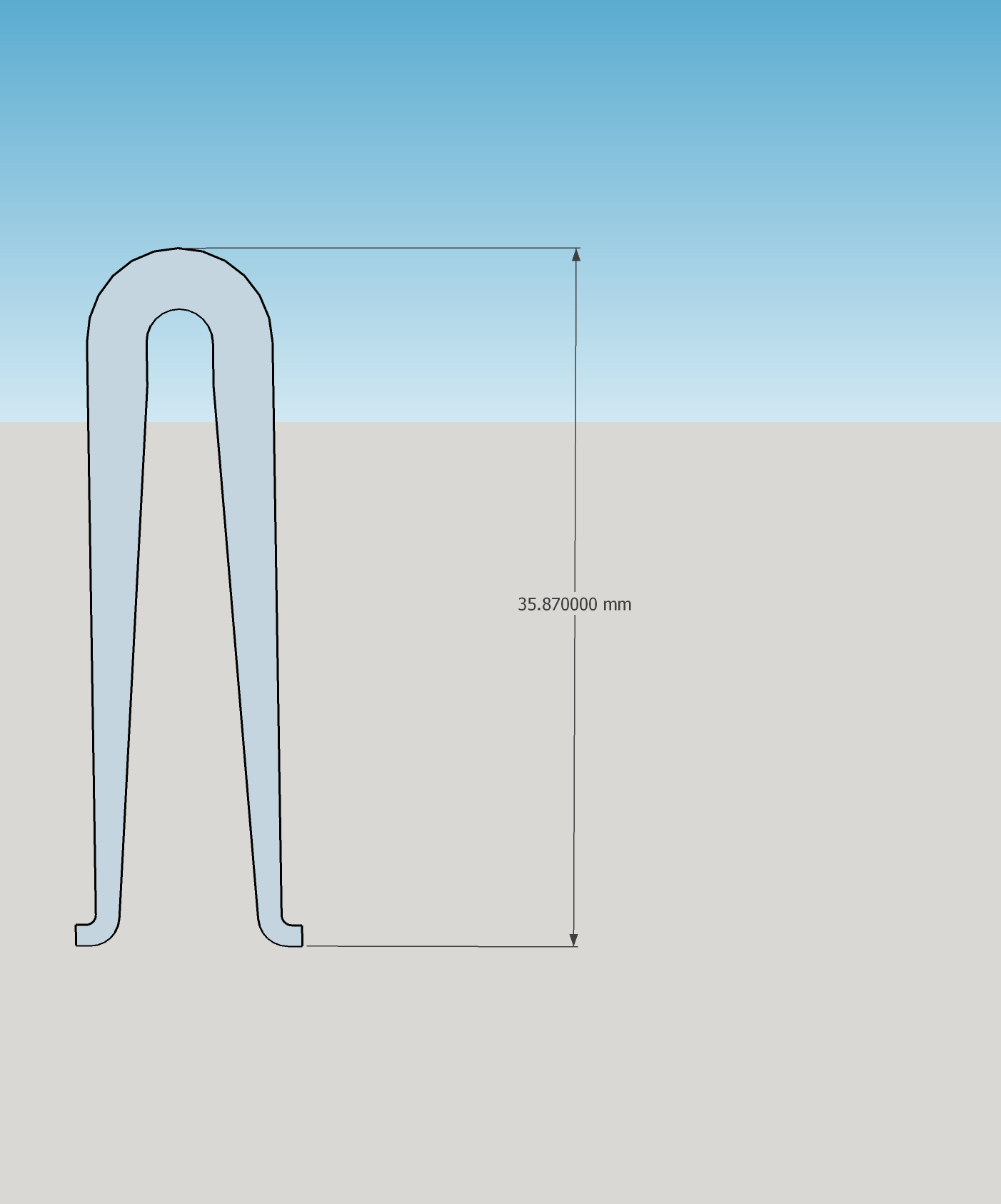 ---
Forum Supporter
Posts: 12303
Joined: 19 Aug 2008, 15:51
Location: Pr. CEO Elite Ammunition
Contact:
Does it have the correct bend in it?
Jay Wolf
Pr. Elite Ammunition
"Engineers, the oompa-loompas of science!"
Be'ein Tachbulot Yipol Am Veteshua Berov Yoetz
---
I'll bend them when they come back from the laser cutters, the design is slightly longer to compensate for the bend radius length. I'll also sell the file if anybody wants to cut their own, it's pretty cheap, I use sendcutsend.
---
Who is online
Users browsing this forum: No registered users and 11 guests